If Shopping is Your Passion
Getting a product from the producer to the consumer falls into the realm of Merchandising and Retail Management. This involves planning and supervising the purchase and marketing of merchandise in a broad area, such as women's apparel or appliances. In department store chains, which house multiple stores, many of the buying and merchandising functions are centralized in one location. Merchandising managers need to anticipate consumer preferences and then help in the planning and implementation of sales promotion programs. They evaluate their suppliers based on prices, quality, service support, availability, reliability, and selection.
Retailing is a very progressive field. The opening of major retail stores and the expansion of existing stores has increased the need for trained personnel. Advancement can be relatively fast and individual performance is measured, so an aggressive graduate should find promotion opportunities easily. The use of the internet has allowed both large and small companies to conduct more business electronically, thereby increasing the productivity and profitability of merchandisers. Projected employment varies by occupational specialty.
CAREER OUTLOOK
Average Annual Salary$28,978

Potential Career PathsRetail Salespersons
U.S. Bureau of Labor Statistics | Occupational Outlook Handbook
Merchandising & Retail Management Associate of Applied Science (AAS) Degree
2 years
View Degree
Reach Out
Single Program - Contact Form
"*" indicates required fields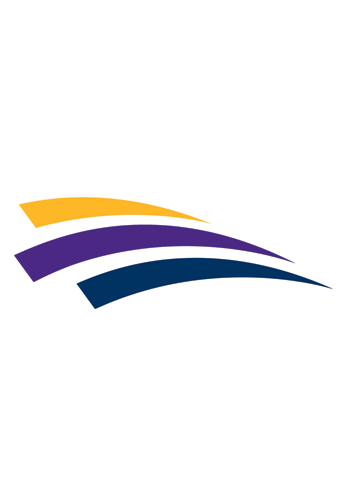 Adriane Sietsema
Admissions Office