Agriculture has gone high-tech
Precision Agriculture is a high-tech concept that relies on advanced technologies to increase efficiency in agricultural practices. Precision Ag allows farmers, cooperatives, service providers, and equipment dealers to collect and use data about unique variations in a field to optimize management with regards to crops, environmental production, and economics. The ag industry has the difficult task to raise more grain and livestock with a fixed amount of land that is shrinking due to urban sprawl. Precision Agriculture will help meet the demand by using technology to produce more with less.
Precision Ag is being used more and more in farming. With the increasing availability of such mapping technologies as GPS (Global Positioning Systems) and GIS (Geographical Information Systems), Precision Ag Technicians will install, operate, troubleshoot, and repair precision ag systems. Technicians will also use advanced processing software to collect, visualize and analyze data. Precision Agriculture Technicians, with their specialized knowledge and skills, are of increasing importance when it comes to the future of agriculture. They regularly rely on problem-solving, basic math, people skills, communication, working directly with customers, and mechanical aptitude.
Agriculture (Precision Ag Track) Associate in Applied Science (AAS) Degree
2 years
View Degree
Liberal Arts Associate of Arts (AA) Degree
2 years
View Degree
Reach Out
Single Program - Contact Form
"*" indicates required fields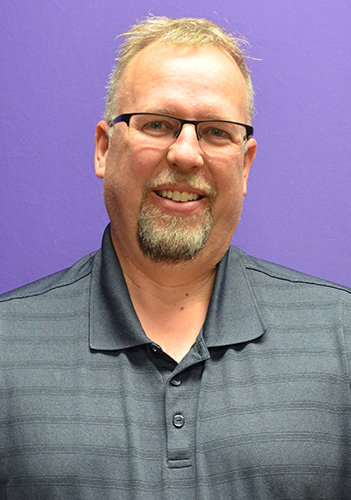 Kevin Butt
Eric Weuve
Admissions Office