CRIMINAL JUSTICE, EDUCATION & SOCIAL SERVICES
Career Areas and/or College Credit Programs
Through Ellsworth Community College
Protect and Serve Police officers protect lives and property. Detectives and criminal investigators, sometimes called agents or special agents, gather facts and collect evidence of possible crimes. Law enforcement officers' ...
View Program

→
A Passion for Learning and Teaching If you are passionate about learning and you love understanding and helping others (kids or adults), Education could be the right career field for ...
View Program

→
Understand Human Behavior Sociologists study society and social behavior by examining the groups, cultures, organizations, social institutions, and processes that people develop. Sociologists study human behavior, interaction, and organization within ...
View Program

→
Begin your Bachelor's Degree
Start at Ellsworth Community College
Start your degree The Liberal Arts Associate of Arts (AA) Degree is generally considered our best transferable degree and has been designed with this in mind. The Liberal Arts AA ...
View Program

→
Careers As Unique as You Are
Do you ever look at certain careers, and wonder how the person learned their trade? Not many 4-year schools will teach some of the skills that will lead to the coolest jobs. Studying at a community college can provide a lot of opportunities for you to find a career that fits you.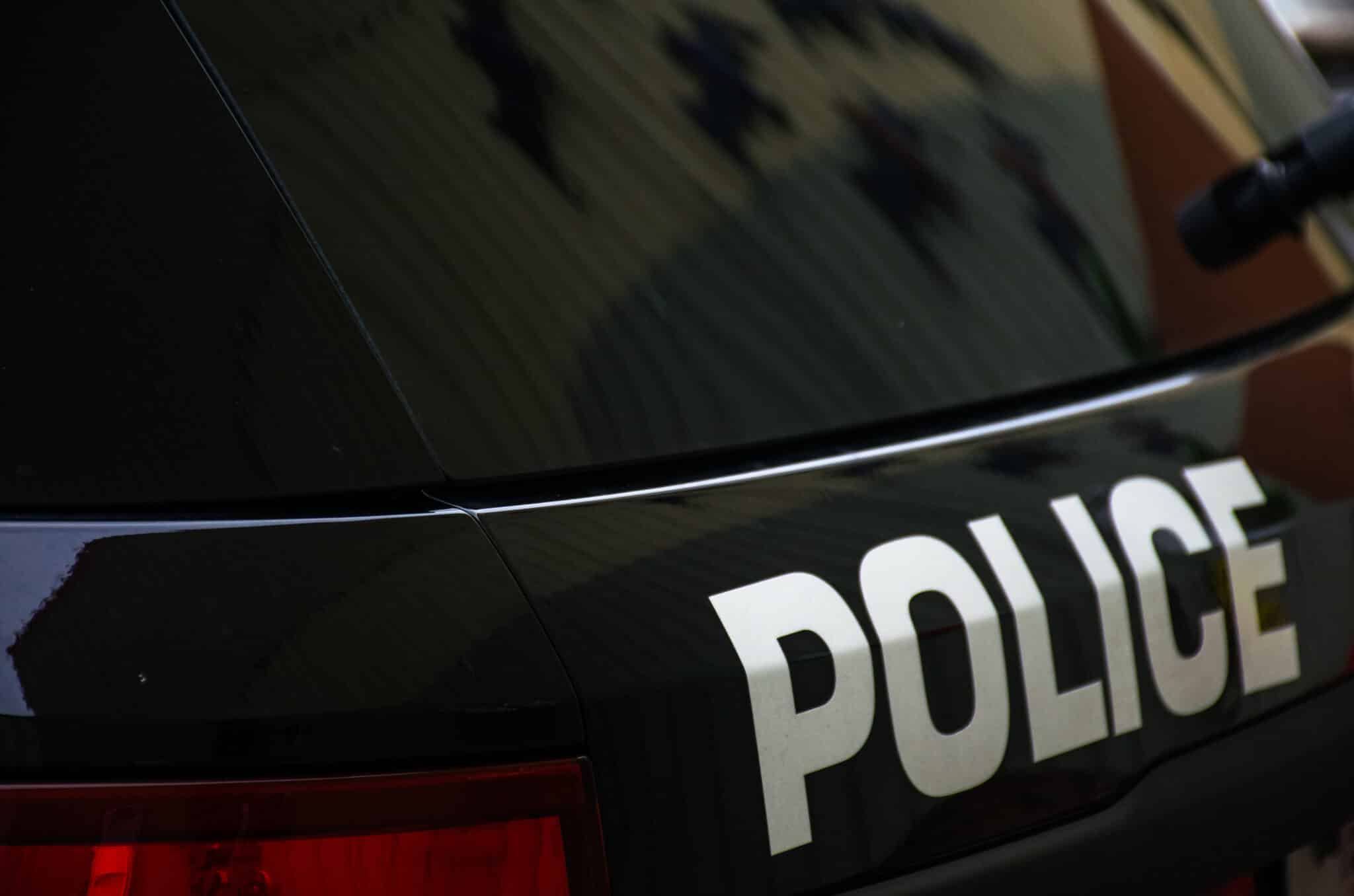 Single Program - Contact Form
"*" indicates required fields