Welcome to Ellsworth!
Here in the ECC Financial Aid Office, our goal is to help you access financial aid in all its forms. We'll help you understand your choices and pursue the best financial aid option(s) for you, so you can focus on achieving your educational goals.
Our staff are always ready to help with any of the following:
Understanding financial aid and deciding what's best for you can be stressful. We'll do everything we can to make the process a smooth one!
Stop in anytime to see us in our office. We're located on the 2nd floor of the Gentle Student Center, and we're open 8:00 am to 4:30 pm, Monday through Friday, year-round. You can find our individual contact info on the right side of this page. We're looking forward to working with you!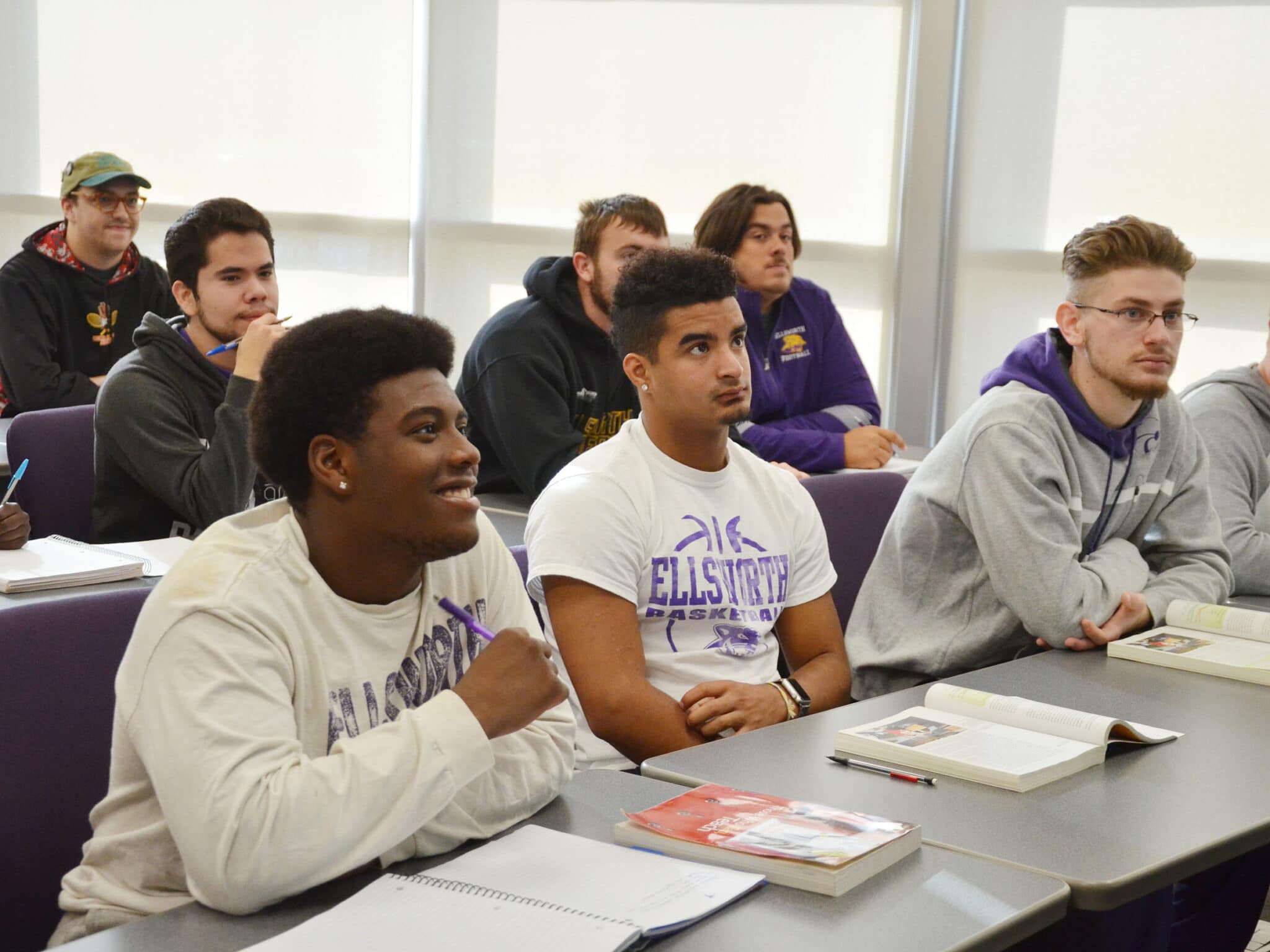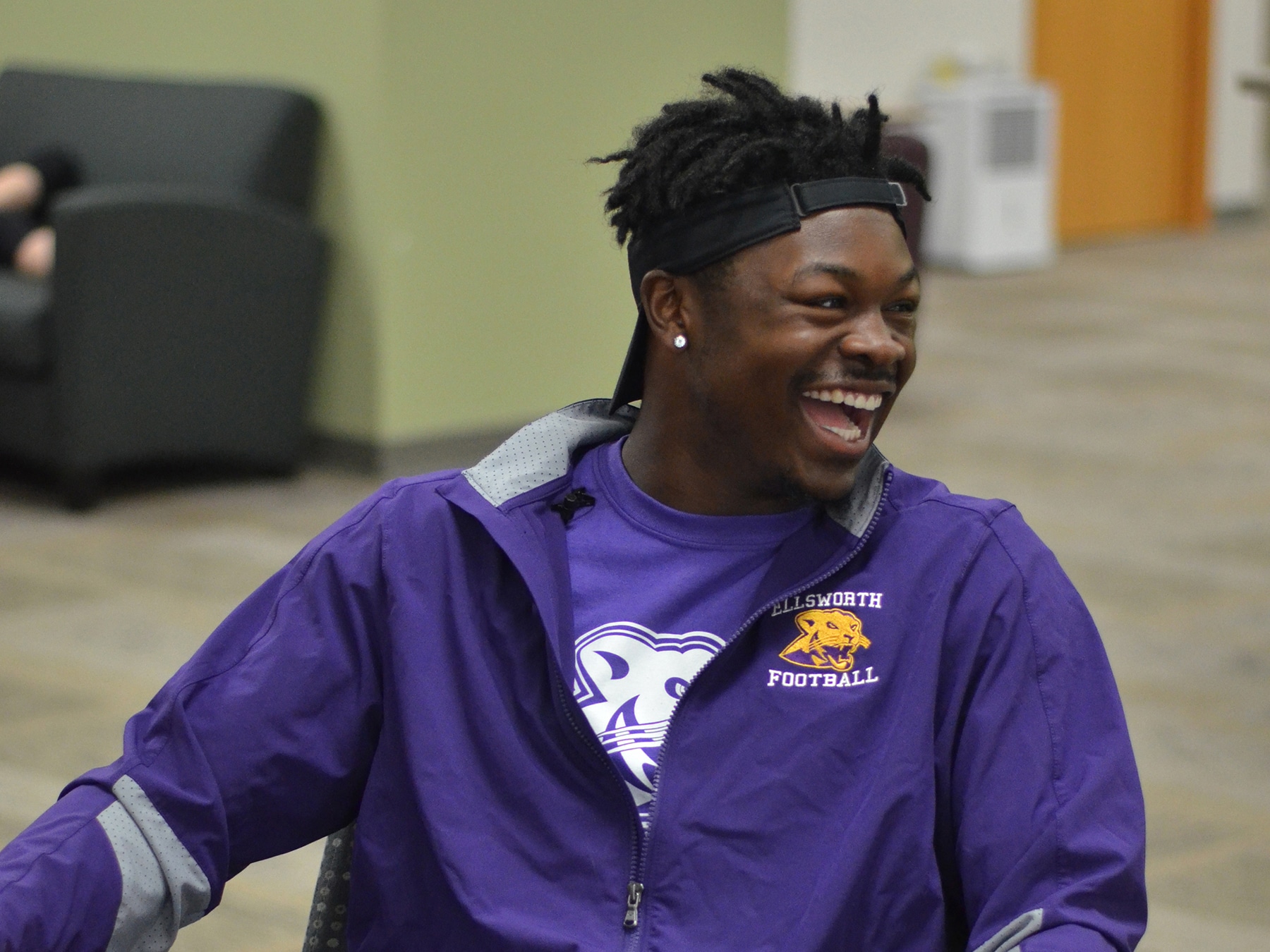 How to Reach Us
Address: 1100 College Avenue, Iowa Falls, IA 50126
Phone: (800) 322-9235
Fax: (641) 648-3128
Additional Resources
ECC School Code for the FAFSA: 001862
FAFSA Website: https://studentaid.gov