Last-Dollar Scholarships
Students enrolled in qualified programs at Ellsworth Community College in Iowa Falls are now eligible to apply for the new Last-Dollar Scholarship program. The Last-Dollar Scholarship will pay for a student's remaining tuition balance if enrolled in one of many designated career technology programs. That's right… the State of Iowa will pay the student's remaining tuition, whatever is left after applying for any grants or scholarships received.
For the 2023-24 academic year, the qualifying ECC programs for Last-Dollar Scholarships are: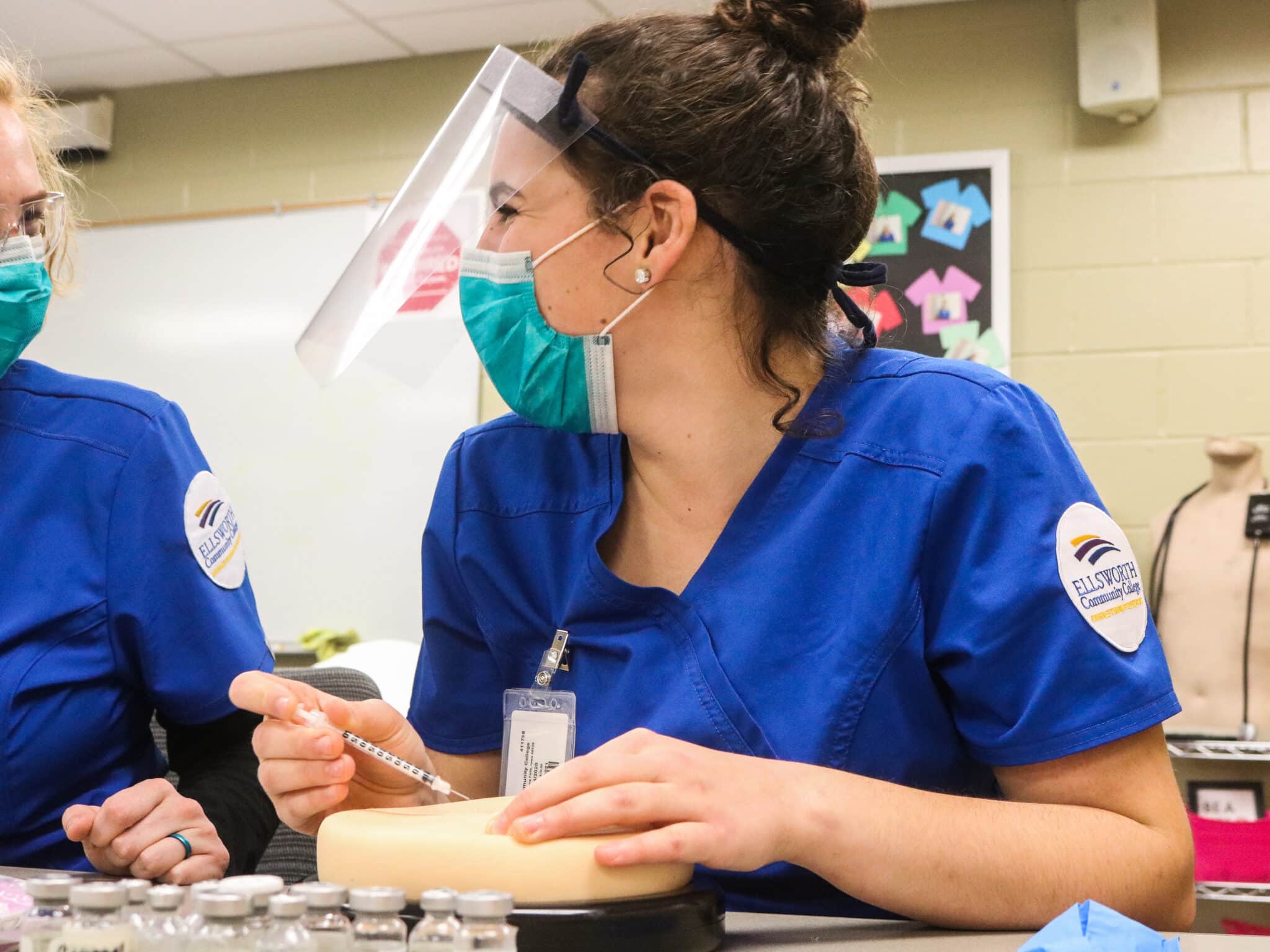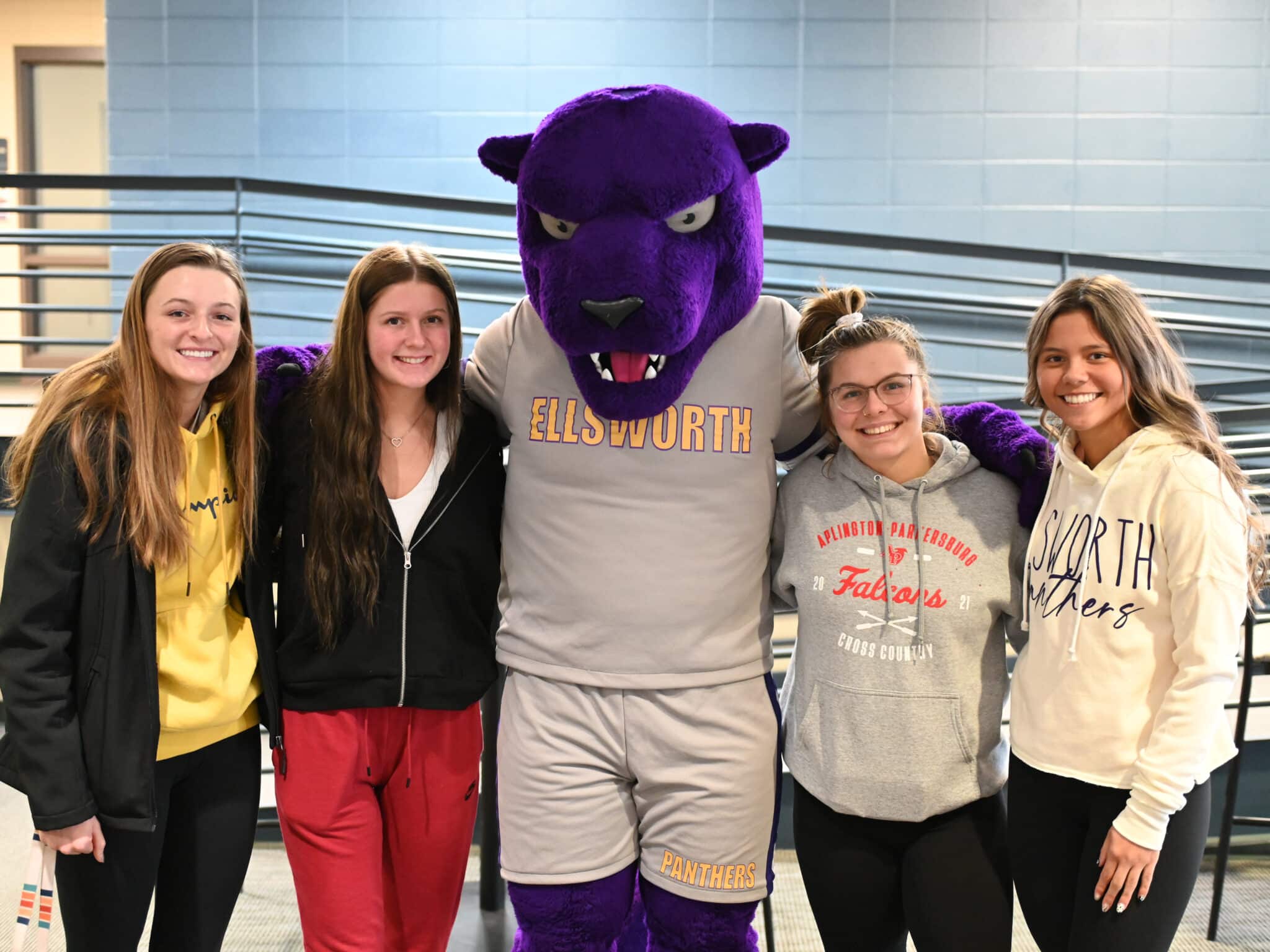 Are You Eligible? 
To be eligible to receive the Last-Dollar Scholarship, you must meet the following ongoing eligibility requirements:
Be an Iowa resident.
Complete the Free Application for Federal Student Aid (FAFSA) annually. The priority deadline for 2023 – 2024 is July 15, 2023.
*According to FAFSA, 2023-2024 year eligibility for EFC (estimated family contribution) is below $20,000.
Meet and register for courses with an advisor each term.
Enroll in at least 6 credit hours each fall and spring semester until you've completed your program.
Summer term courses: If summer awarding is approved by Iowa College Aid and you enroll in summer term courses, you must be enrolled in 6 credit hours.
Meet Satisfactory Academic Progress each term.
Continuously receive a Last-Dollar Scholarship disbursement each fall and spring semester.
Students will be notified via their Iowa Valley email that a Last-Dollar Scholarship award is available to them once eligibility is confirmed.
See Iowa College Aid.com Last-Dollar Scholarship for the full list of ongoing requirements.