Last-Dollar Scholarships
Students enrolled in qualified programs at Ellsworth Community College in Iowa Falls are now eligible to apply for the new Last-Dollar Scholarship program. The Last-Dollar Scholarship will pay for a student's remaining tuition balance if enrolled in one of many designated career technology programs. That's right… the State of Iowa will pay the student's remaining tuition, whatever is left after applying for any grants or scholarships received.
For the 2022-23 academic year, the qualifying ECC programs for Last-Dollar Scholarships are: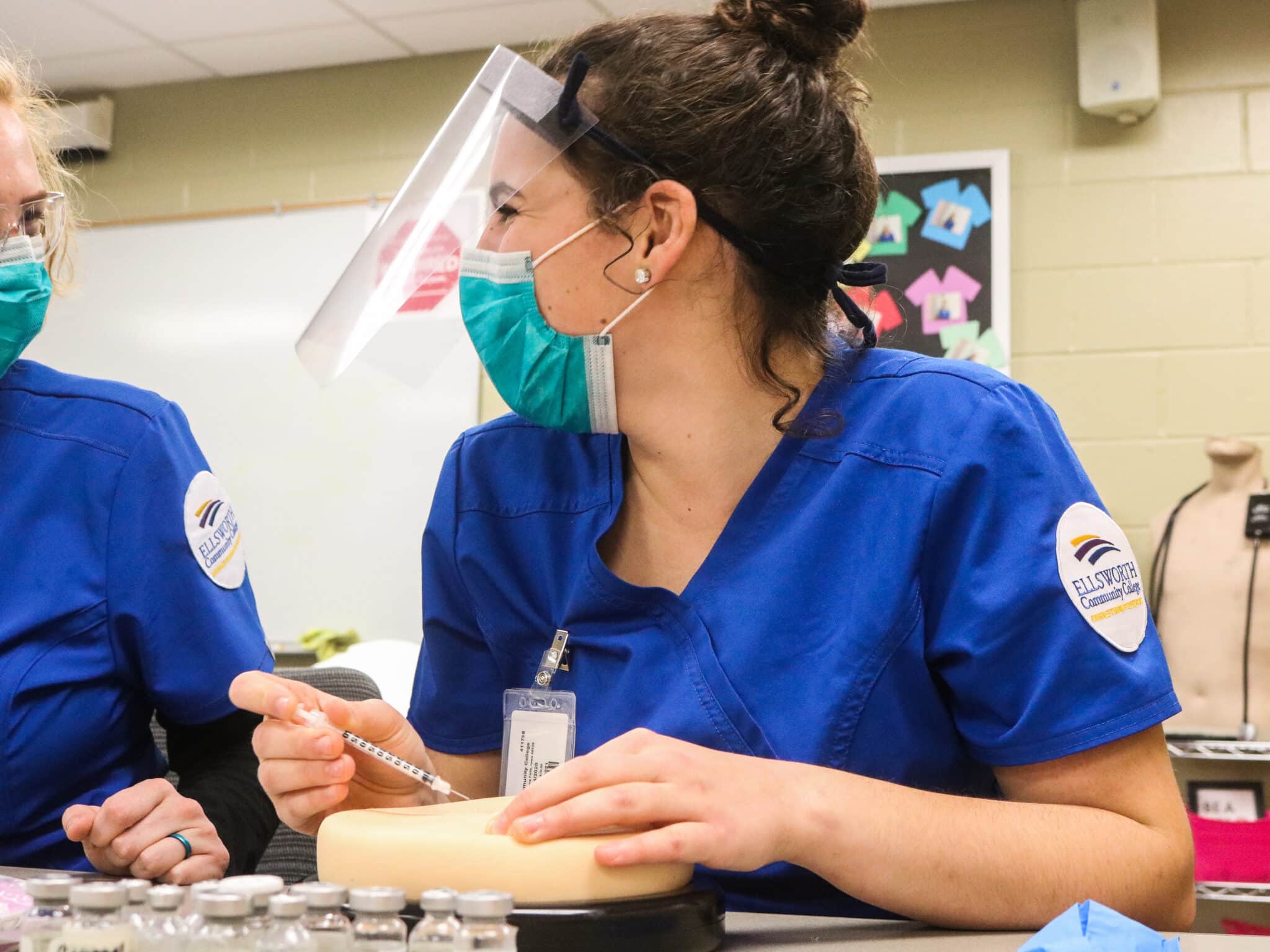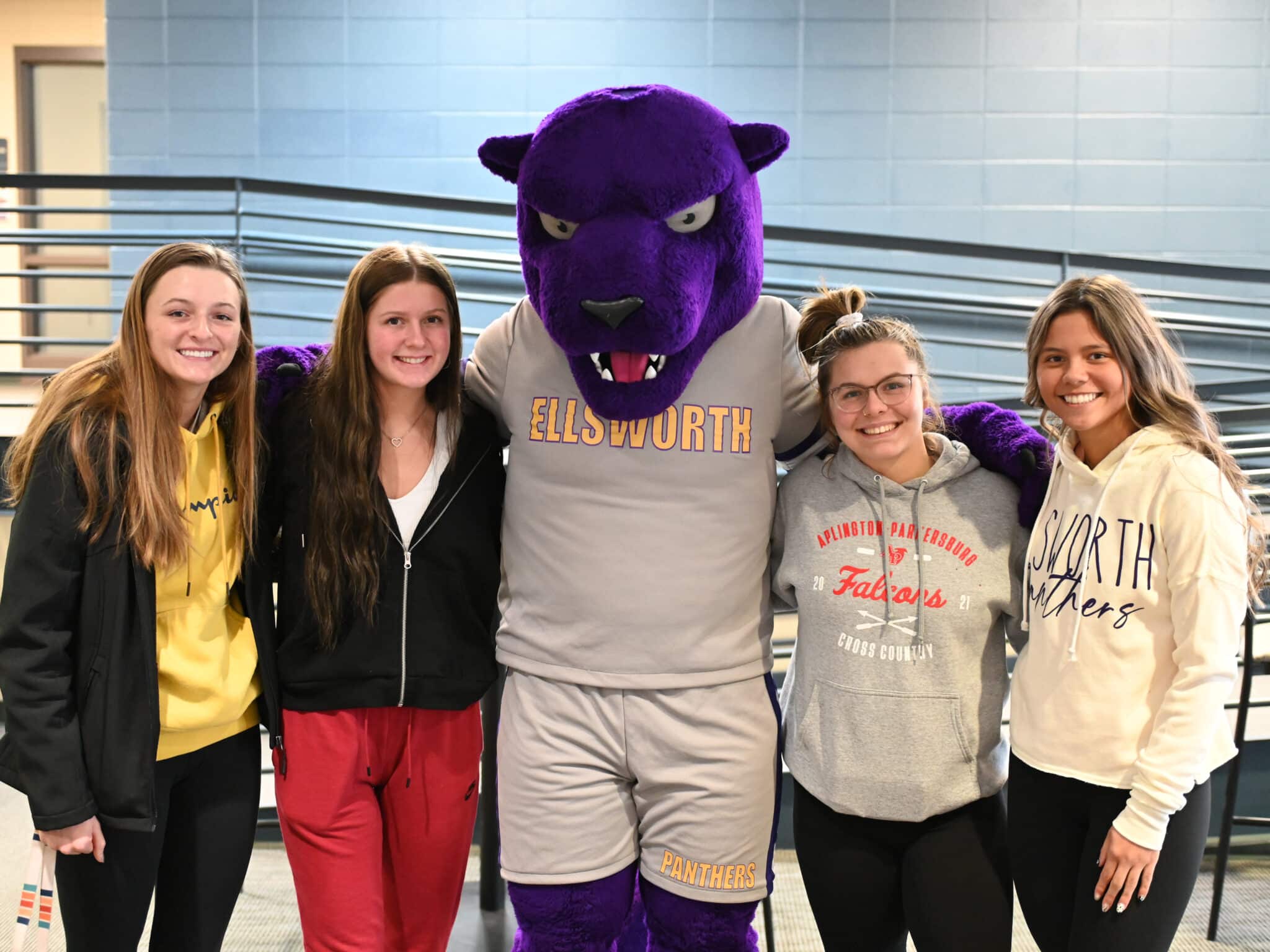 Are You Eligible? 
As the name implies, the Last-Dollar Scholarships are intended to cover any remaining gap between federal and state grants/ scholarships and tuition and qualified fees. Students must complete a Free Application for Federal Student Aid (FAFSA) and apply for all other available aid and plan to earn a credential (certificate, diploma, or degree) in one of the programs listed above. Applicants for Last-Dollar Scholarships must be new high school graduates starting college full-time or adult learners (age 20 and older) starting college at least part-time.
The Future Ready Iowa Last-Dollar Scholarship program will help more Iowans achieve education or training beyond high school leading to high-demand jobs by helping pay tuition for designated programs of study up to two-year degrees. This will create opportunities for good-paying careers that meet employers' needs for more skilled workers while growing Iowa's economy. Both new high school graduates and adults already in the workforce or unemployed, and who want to improve their skills, can participate.