Your Journey Starts Here
Going to college is a big step for anyone. Whether you're a college student for the first time or returning after being in the workplace, you can choose from career, technical and transfer programs that will help you find a career, improve on the skills you already have, or learn new skills and knowledge!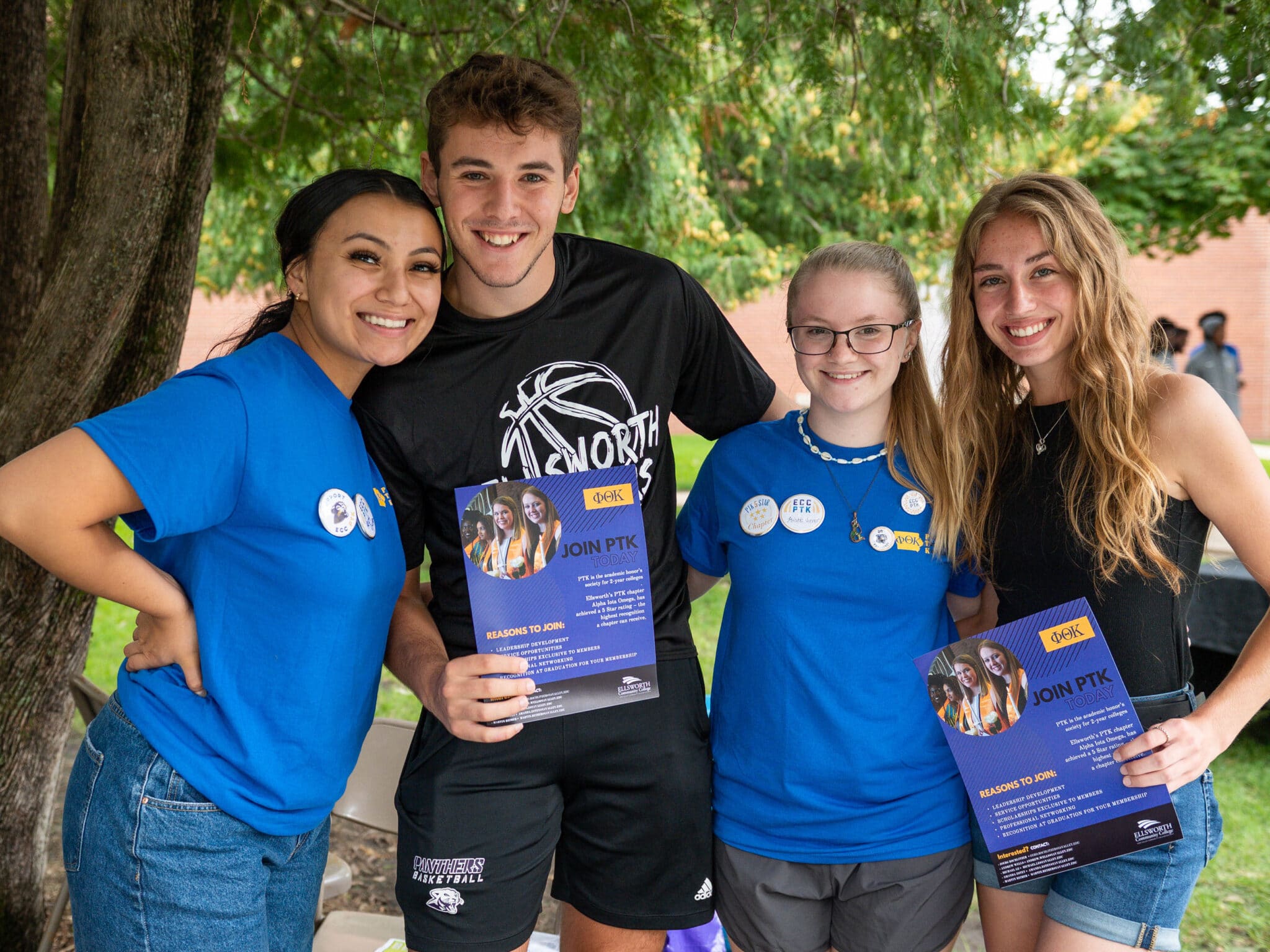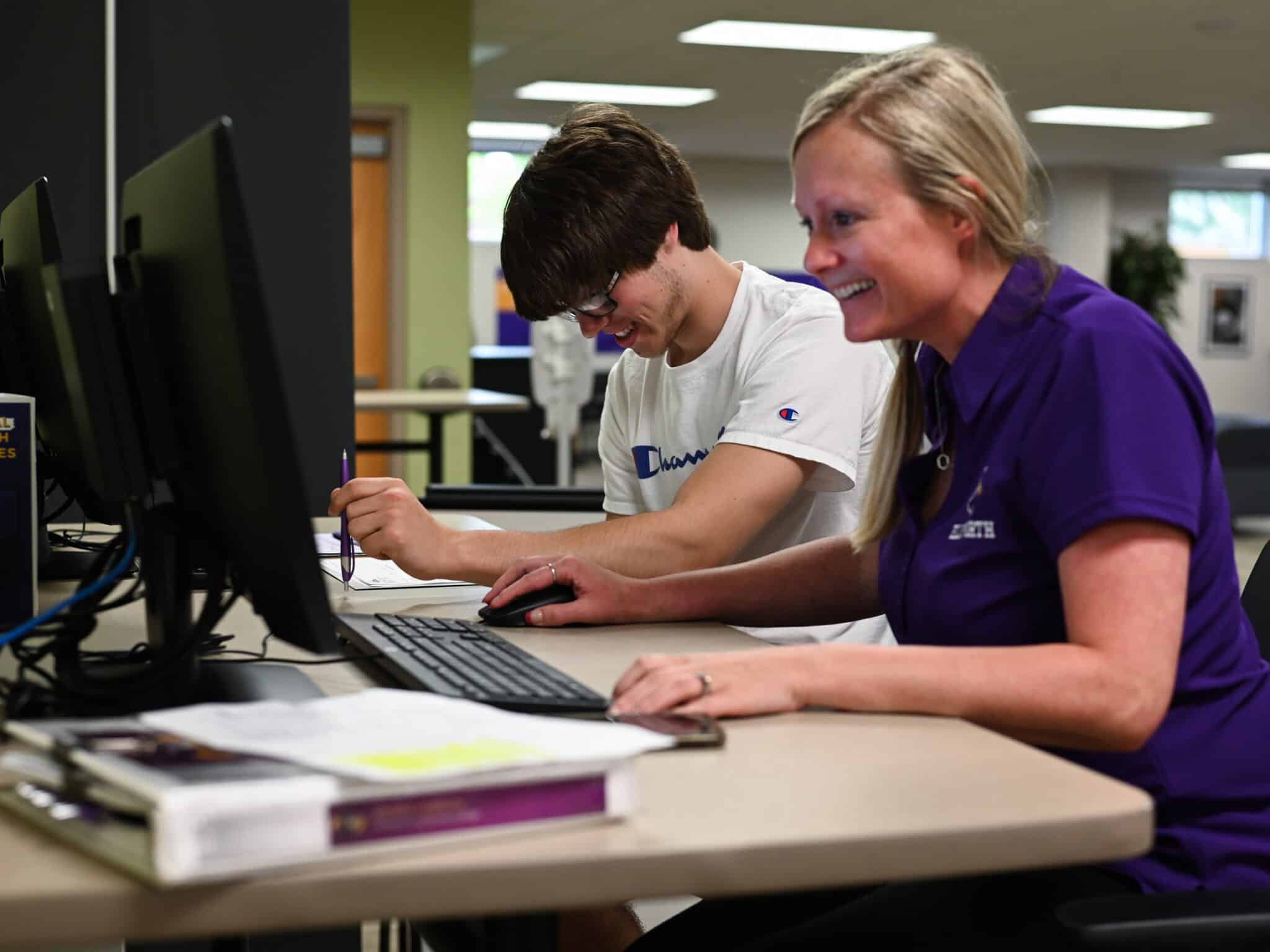 Take Your Next Step
If you're ready to Experience Ellsworth, just call us at (641) 648-4611 (or toll-free at (800) 322-9235) or email us at eccinfo@iavalley.edu. We look forward to meeting you soon!