Meet Your Admissions Team
Choosing a college is a big decision, and you probably have questions. Luckily, everyone at Ellsworth is here to help, and we are just an email or a phone call away.
Questions about the Admissions process, specifically? Our Admissions staff is ready to answer any questions you have throughout the admissions process! Call, email, or stop by our office on the second floor of Gentle Student Center. We're open Monday through Friday from 8 am to 4:30 pm (other times by appointment).
You can find the entire Ellsworth Online Staff Directory here!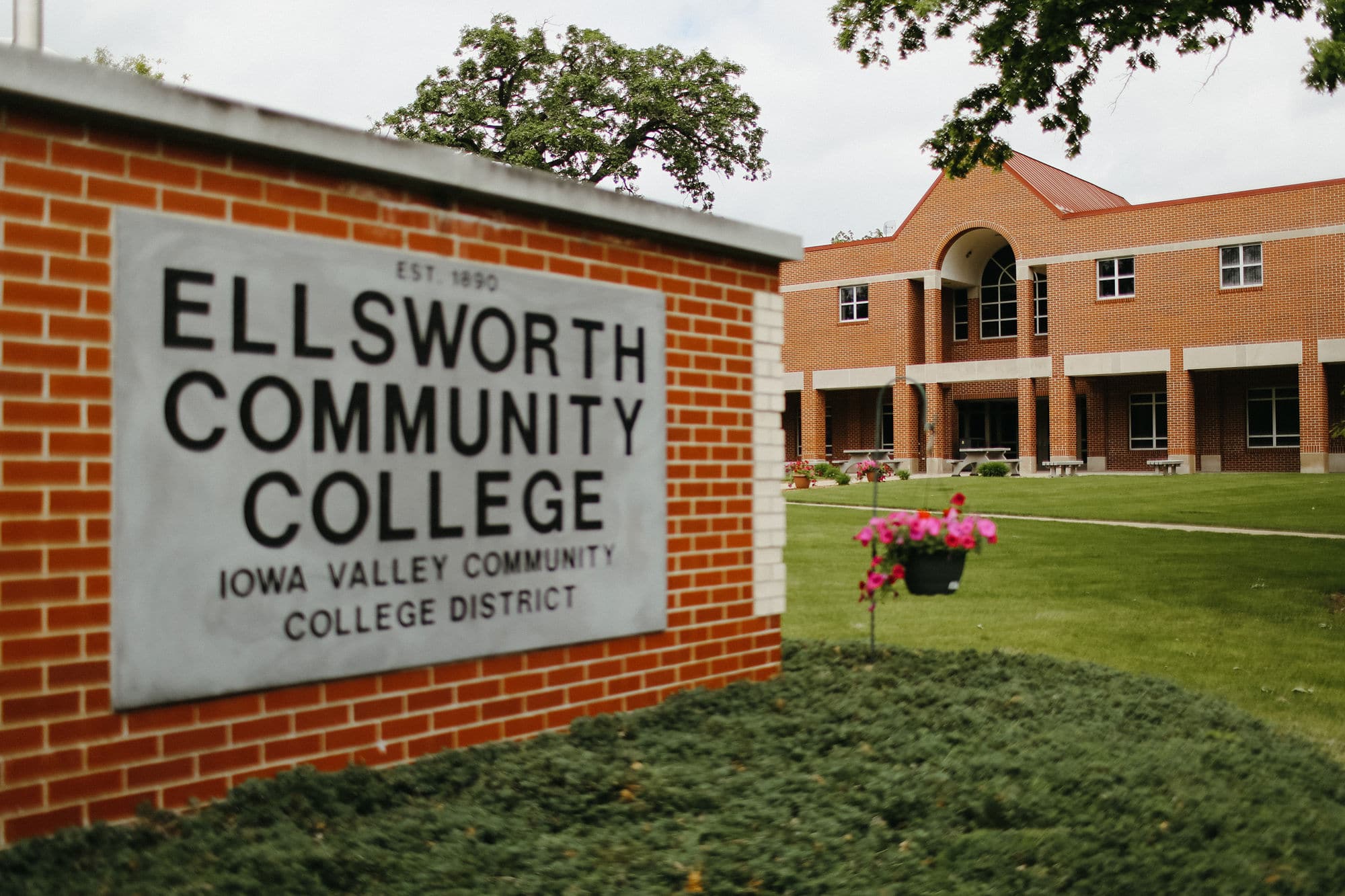 Craig Juilfs
Roger Lugo Baptista
Beth Lettow
Gabi Damiano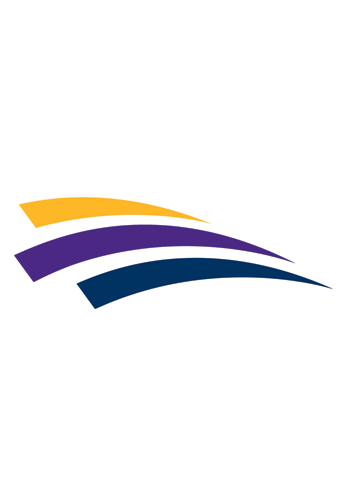 Justin Rees
Kirk Clark
Aneus Ruiz