The Numbers Tell a Great Story
Do you have a knack for puzzles and numbers? Accounting could be the career for you! Accountants should be detail-oriented and have strong skills in mathematics, computers, problem-solving, and communication. Accountants assess financial operations and work to help ensure that organizations run efficiently by preparing and examining financial records, and by ensuring that the records are accurate and that taxes are paid properly and on time.
Accounting offers many career opportunities as a wide variety of businesses employ people who do finance-related jobs. Job prospects increase with advanced degrees, professional designations, computer proficiency, or expertise in specialized areas such as auditing, payroll, or taxation.
CAREER OUTLOOK
Average Annual Salary$71,875

Potential Career PathsAccountants and Auditors
U.S. Bureau of Labor Statistics | Occupational Outlook Handbook
Accounting Associate of Applied Science Degree (AAS) Degree
2 years
View Degree
Reach Out
Single Program - Contact Form
"*" indicates required fields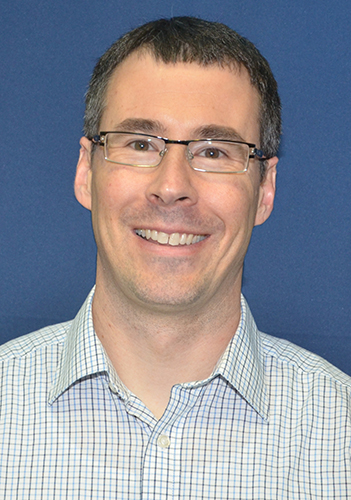 Ted Lewis
Admissions Office