The Business of Farming
Agribusiness combines instruction in the agricultural sciences and business with particular emphasis on business practices and the management of agricultural production. By combining these areas, the program meets agribusiness competencies essential for today's production agriculture and provides students with expertise to allow them to enter management levels in agribusiness firms. In addition, a broad range of elective courses allows our students to structure a program consistent with their personal interests and goals.
Our versatile Agribusiness program is a two-year Associate of Applied Science (AAS) degree that prepares graduates for employment directly after graduation or for transferring their credits to complete a baccalaureate/bachelor's degree at a university. This program includes three paid on-the-job training internships that have proven to be invaluable to our students for professional networking, building their resumes, and getting their foot in the door to make a great impression on a local employer.
Agriculture (Agribusiness Track), Associate of Applied Science (AAS) Degree
2 Years
View Degree
Agriculture Associate of Professional Studies (APS) Degree
2 years
View Degree
Reach Out
Single Program - Contact Form
"*" indicates required fields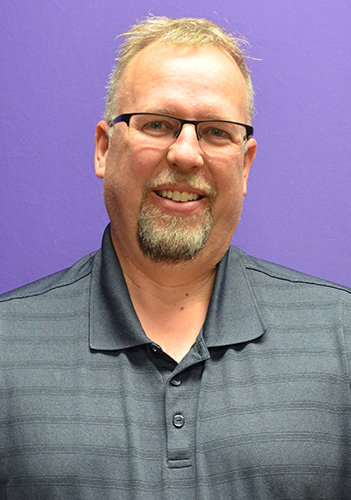 Kevin Butt
Eric Weuve
Admissions Office