A Passion for Learning and Teaching
If you are passionate about learning and you love understanding and helping others (kids or adults), Education could be the right career field for you. Communication and patience should be two of your strengths, as well as a willingness to try new things and venture a little bit beyond your "comfort zone." ECC's transferable Associate of Arts (AA) degree is a great place to start. Take classes in many subjects to help meet your career goals and gain hands-on learning opportunities that aren't always available to underclassmen at four-year colleges and universities.
High school teachers typically have at least a baccalaureate (bachelor's) degree. In addition, public school teachers must have a state-issued certification or license, which may require an academic background in the subject(s) they will be certified to teach. Some teaching positions require a master's degree or higher, particularly in higher education.
CAREER OUTLOOK
Average Annual Salary$66,413

Potential Career PathsEducation Teachers, Postsecondary
Early Childhood Teacher Licensure Associate of Arts (AA) Degree
2 years
View Degree
Elementary Education Associate of Arts (AA) Degree
2 years
View Degree
Secondary Education Associate of Arts (AA) Degree
2 years
View Degree
Reach Out
Single Program - Contact Form
"*" indicates required fields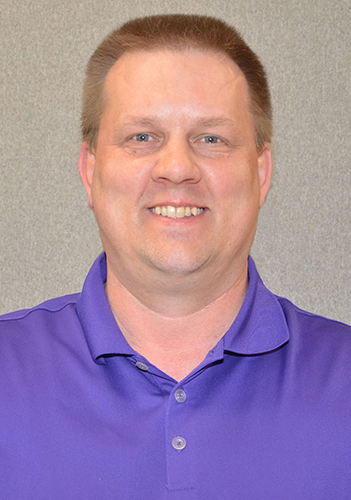 Edward Geitz
Admissions Office