Care for your livestock
The care and practice that goes into helping animals maintain good health calls for dedicated students who are eager to learn. Take your love for animals to the next level by earning your two-year Associate of Professional Studies (APS) degree with an emphasis in Veterinary Medicine. The road to becoming a veterinarian starts here, where you'll appreciate smaller classes and valuable hands-on learning, including incredible on-the-job training opportunities.
Admission to a veterinary school is competitive; some of our past graduates have been accepted directly into the Veterinary Medicine program at Iowa State University. Other students transfer into ISU's baccalaureate program in preparation/qualification for applying for admission to the College of Veterinary Medicine.
CAREER OUTLOOK
Average Annual Salary$90,624

Potential Career PathsVeterinarians
U.S. Bureau of Labor Statistics | Occupational Outlook Handbook
Pre-Veterinary, Associate of Professional Studies (APS) Degree
2 years
View Degree
Liberal Arts Associate of Arts (AA) Degree
2 years
View Degree
Reach Out
Single Program - Contact Form
"*" indicates required fields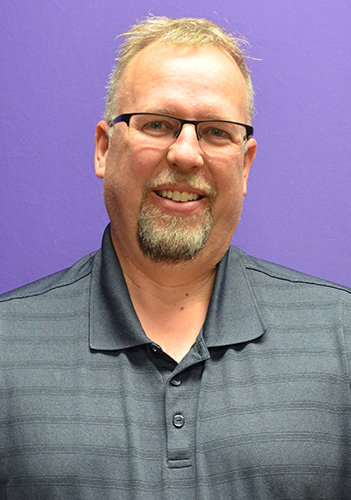 Kevin Butt
Eric Weuve
Admissions Office