ADD SPARK TO YOUR CAREER
Welding is the process of applying heat to join metal parts to form a permanent bond. Welding is used to build and repair cars, build bridges and other structures, and join pipes in pipelines, power plants, and refineries. Automated welding is used in an increasing number of production processes. A machine or robot performs the welding tasks while being monitored by a welding machine operator. Persons with bachelor's degrees can become Welding Engineers.
Two out of every three welding jobs are in the manufacturing industry. The demand for welders is currently increasing in the construction, manufacturing, and utility industries.
Learn the fundamentals you need to be successful in the workforce. Students in these programs can expect to learn in a state-of-the-art facility with all the tools necessary to become skilled in the welding trade.
Students may begin their training at the beginning of the fall or spring term, and ECC's Welding programs are available to high school students for dual high school/college credit. High school students should check with a guidance counselor for enrollment information.
Manufacturing Welding Practitioner Diploma
1 Year
View Degree
Manufacturing Welding Construction Certificate
1 Semester
View Degree
Reach Out
Single Program - Contact Form
"*" indicates required fields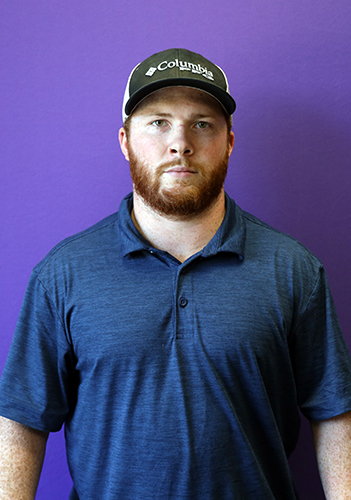 Blake Walker
Craig Juilfs
Admissions Office