Get Paid for Your Creativity
Do you have a creative flair, a way with words, or make great connections with others? If so, Marketing could be the degree program for you! Marketing involves using a unique set of tools that include creativity, selling and promoting products and/or services, generating awareness, attracting potential customers, and building business relationships. It is a field that will challenge your creative thinking and build on the trust you earn with your clients. Every company needs to sell its products and services profitably. The way to do that is through advertising, promotions, marketing, sales, and public relations. Market research, marketing strategy, sales, advertising, pricing, product development, promotion, and public relations activity all fall under marketing. If you're interested in helping a business profit through promotion, you'll need to be creative, a strong communicator, and highly motivated.
There are many strategies that go into marketing a brand. The keys are putting the right information in front of the right audience and getting the desired response(s). Meeting the needs of your customers by creating awareness, increasing sales, and building brand value are important areas of marketing effectively and successfully.
CAREER OUTLOOK
Average Annual Salary$64,595

Potential Career PathsMarket Research Analysts and Marketing Specialists
U.S. Bureau of Labor Statistics | Occupational Outlook Handbook
Marketing Associate in Applied Science (AAS) Degree
2 years
View Degree
Liberal Arts Associate of Arts (AA) Degree
2 years
View Degree
Reach Out
Single Program - Contact Form
"*" indicates required fields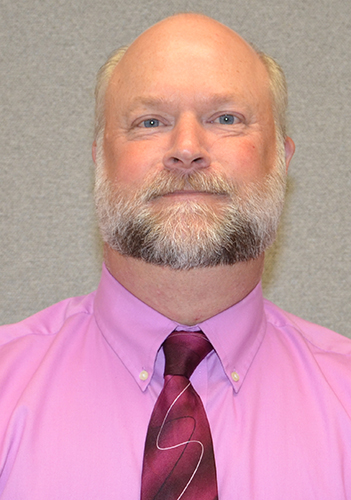 Kenneth Bell
Admissions Office