Providing Patient Care
Nurses are known for their caring and sympathetic nature. They use their nursing skills to assist individuals to regain or maintain their health. Interest and training must be strong in the sciences of anatomy, physiology, chemistry, nutrition, math, and psychology.
Ellsworth offers a Practical Nursing diploma program and Associate Degree Nursing (RN) degree program. Ellsworth offers a ladder program in which students must first earn their Practical Nursing diploma before entering the Associate Degree Nursing program. Our Nursing courses cover the areas of medical, surgical, maternal-child, pediatrics, geriatric and mental health nursing at both the PN and ADN levels.
Patient care skills are learned in a supervised lab setting and in simulated clinical experiences. Students receive clinical experience in a variety of settings such as area hospitals, long-term care facilities, and mental health facilities as well as a number of specialty clinical experiences.
Click to apply for ECC Nursing
ECC's Nursing program is accredited by the Iowa Board of Nursing.
Licensure Information
Licensure – Our program meets all requirements for licensure in the states of Iowa and Illinois. If you plan to pursue your first license in a different state please make an appointment with the Associate Dean of Health Occupations.
Associate Degree Nursing, Associate of Applied Science (AAS) Degree
2 year
View Degree
Reach Out
Single Program - Contact Form
"*" indicates required fields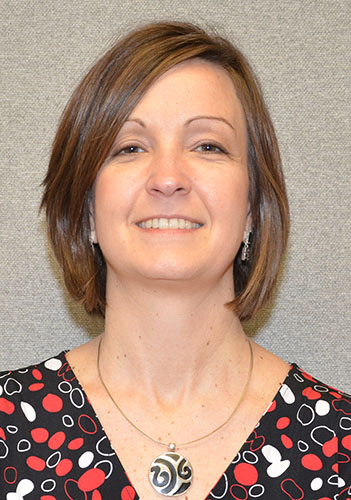 Charisse Off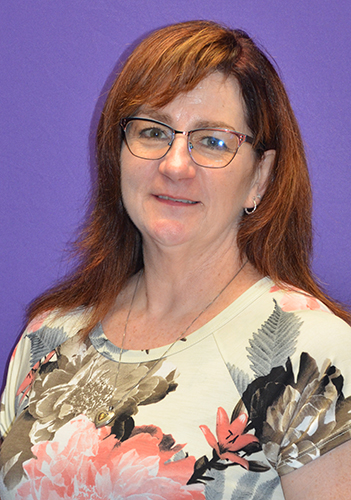 Janie Ferneau
Admissions Office